Here you may find descriptions of our special solutions, such as windows with extra frame depth, different materials, bottom hung windows (noise-reducing), panels, glass to glass corners.
---
When visiting our special department you are met by the smell of sawdust and newly oiled wood, a fascinating place to be. However, the most important tools in this department are still the hands of our competent employees.
In this department we create the impossible solutions and produce a complete unique Krone product to your project, for many years of joy.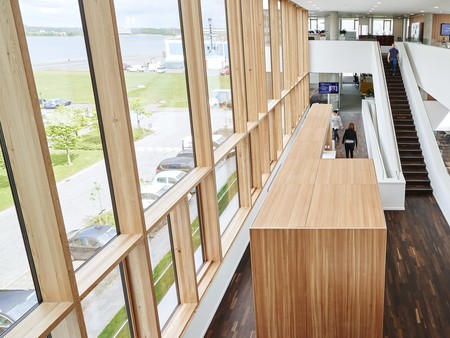 Extra deep frame
Avoid inside embrasure work
Better possibilities for large elements
Use the extra deep frames for seats
Elegant solution, with through-going wood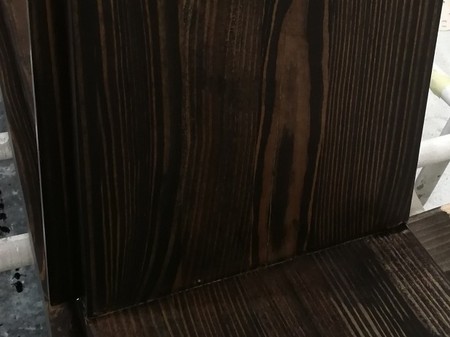 Different choice of Materials
Create unique architecture
Give the building its own look
Underline the details through the materials
Challenge the traditions
Oak, Douglas, Kerto, Composite, Jatoba, etc.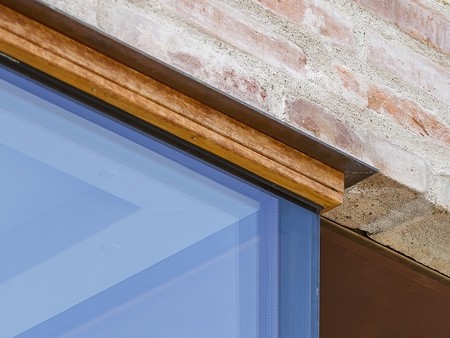 Glass to glass Corners
Optimal inflow of light
Energy correct solution
Glass to glass corners
Stylish solution
For renovations and new buildings
90 degress Glazing Bead
We give the architecture free hands
Create unique architecture
Give the building its ovn character
Break the traditions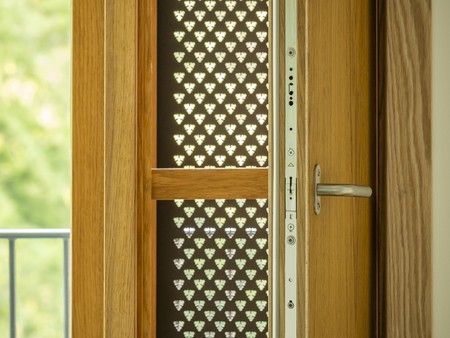 Natural Ventilation
Natural ventilation improves the indoor climate
Minimizes

noise pollution

Burglar-proof

Child-friendly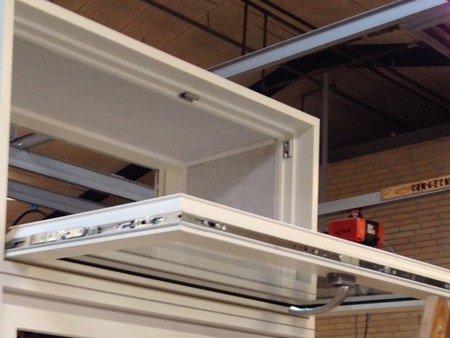 Noise-reducing windows - bottom hung
Very effective noise reduction
Possibility for airing without noise nuisance
Burglar-proof