Let us guide you to the right Solution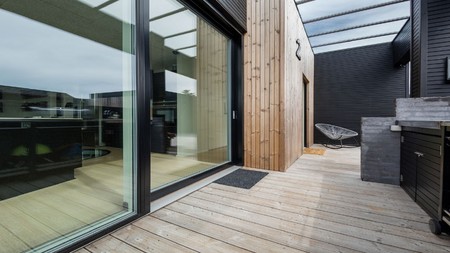 Our new sliding door has now been introduced to the market and it has already been received well. It is a very positive addition to our product program.
With sizes up to 5000 mm length and a height of 2400 mm we set new limits to the sizing of the elements.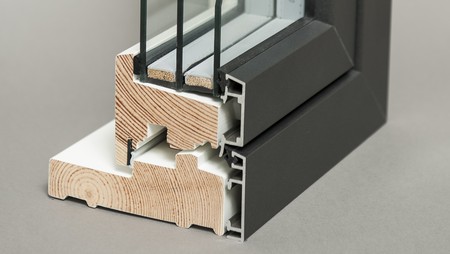 Inward opening wood/aluminium windows with a 90 mm frame. Finally a possibility for maintenance free inward opening wood/aluminium windows. Here they are shown in a very slim and elegant window type which fits perfect to as well new buildings as renovation.