In our showrooms you will find a selection of our window and doors and also our wide assortment in materials, so please, do come and have a look and find inspiration.
We look forward to welcoming you in our showroom.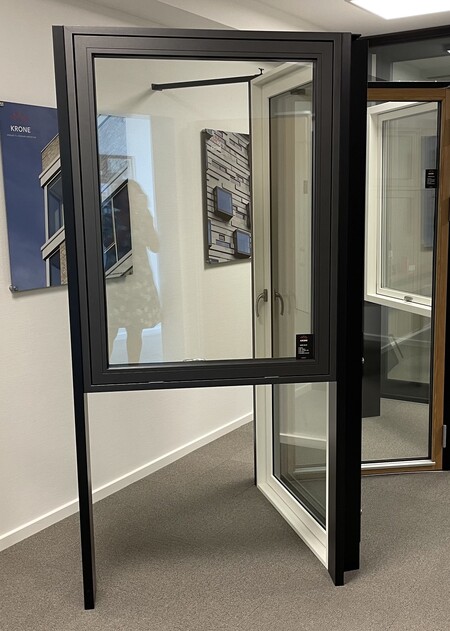 WINDOW SHOWROOM - NORTHERN JUTLAND
Aalborgvej 576, Harken
9260 Vrå
Tel. 9624 2860

Opening hours:
Monday - Thursday 8.00-15.30
Friday 8.00-13.00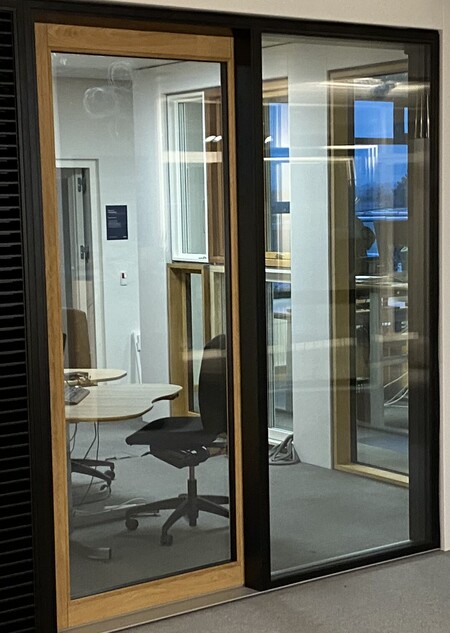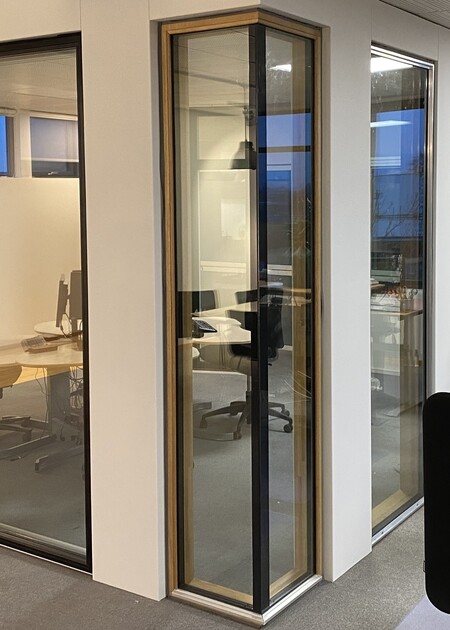 WINDOW SHOWROOM - COPENHAGEN AREA
Islevdalvej 98 (at VELFAC)
2610 Rødovre
Tel. +45 2510 0459 (Martin Nordman)

Opening hours: After agreement, please contact the number above to make an appointment.