Krone Windows combines tradition and innovation when developing and producing doors and windows. We offer a wide range of quality products which makes it possible to meet the different demands for windows and doors in specific shapes, colours and types of wood.
Our main production is still wood - however, now often combined with maintenance-free aluminium on the outside. Interior wood and exterior aluminium with a core off insulation is a strong combination.
Exclusive materials ensure that customers do not spend their effort nor their money on exterior maintenance.
---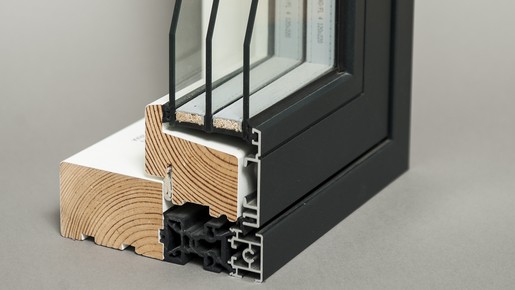 KRONE COto 62 unites tradition and innovation. Wood/aluminium windows and doors with an insulating composite middle part is a unique combination of quality materials. Our customers benefits from COto 62, with a low level of maintenance. Windows and doors can be delivered in many colours and with the same profiles as our other products.
---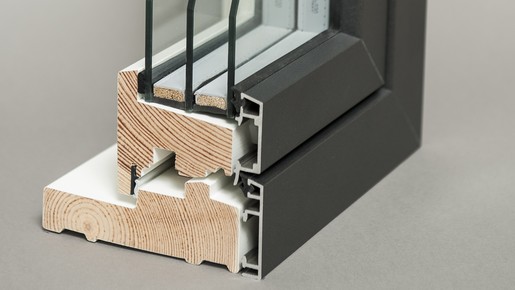 KRONE FLEX is a tilt and turn window system in wood/aluminium. With its slim profiles we have succeeded in creating an ingoing wood/aluminium window, perfect for renovation as well as new building.
---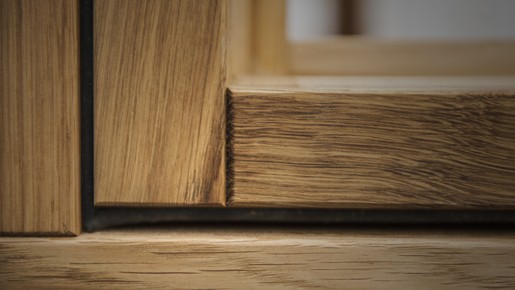 KRONE HARDWOOD is the most exclusive and natural material which frames the architecture of the house in a beautiful way. With a 100% heartwood in our energy-marked hardwood windows the choice of hardwood is a long-lasting investment. The high true density of the wood and the continuously oil treatment gives the windows a beautiful look to the owner's great satisfaction.
---
---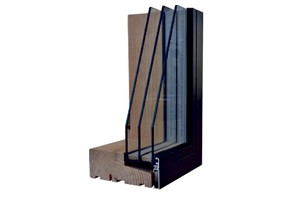 KRONE ENERGY is a wood/aluminium window with a through-going wooden rebate and thereby an economical alternative to composite, where you still get a maintenance free outer part in aluminium. The window fits perfect to new buildings as well as renovation, where the focus is Value for Money.
---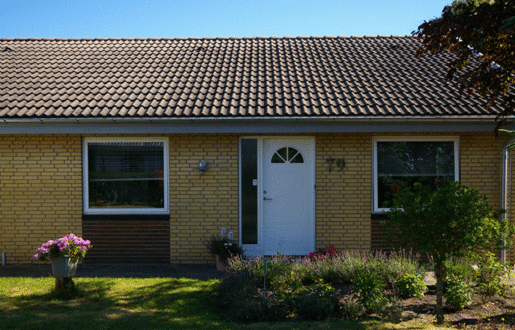 KRONE PINE is made entirely of durable pine with a more than 90 per cent share of heartwood. It is precisely the heartwood, which for centuries has been the basis for the production of long term durable windows. KRONE PINE is then added the optimal thickness of paint, with an extreme uniformity, for maximum durability.
See more
KRONE SLIDING DOOR with a level free bottom rail of only 20 mm secures an easy access and optimal inflow of light to the room. With sizes up to 5000 mm length and a height of 2600 mm we set new limits to the sizing of the elements. The sliding door is available in many different sorts of wood as also in the maintenance-free materials composite and aluminium.
---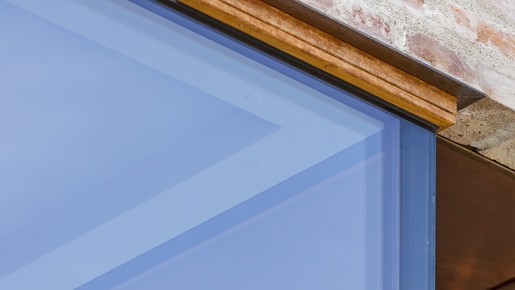 KRONE SPECIAL SOLUTIONS are doors and windows, where we generate creativity and create architecture without any compromises by means of design freedom.