NEWS! KRONE Vent is a ventilation window which automatically draws fresh air into the housing. With KRONE Vent you are ensured a constant ventilation and change of air in your home, which results in a significant better indoor climate.
KRONE Vent is operated by vents and the air flow is regulated automatically depending of the season. KRONE Vent works without electrical power and is a maintenance-free system, which makes it an obvious and financial alternative to space consuming pipelines.
This is how the window works
The fresh air is drawn in from the outside, heated up and then it rises between the glasses. The now well-tempered air is then let into the appartment through the upper vent.
An optimal solution for older accomodations
More older homes often have challenges with a bad indoor climate and as a result of this problems with mold. The environment becomes unhealthy and the residents need to let in fresh air on a daily basis if the building shall not age and become a financial burden for the owner.
Great freedom of design
KRONE Vent is delivered in pine wood or hard wood and always with aluminium on the outer side. This way you may always find the design which matches the architectural style of the building.
Give us a call if you are interested in learning more about our KRONE Vent.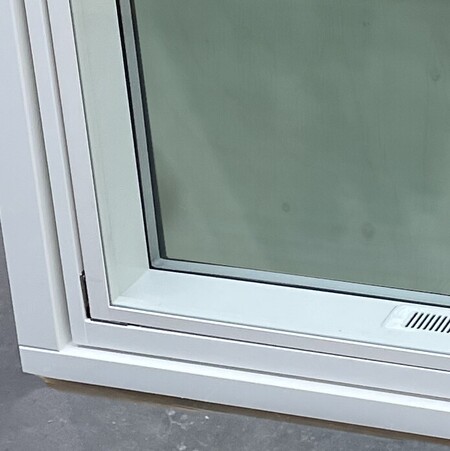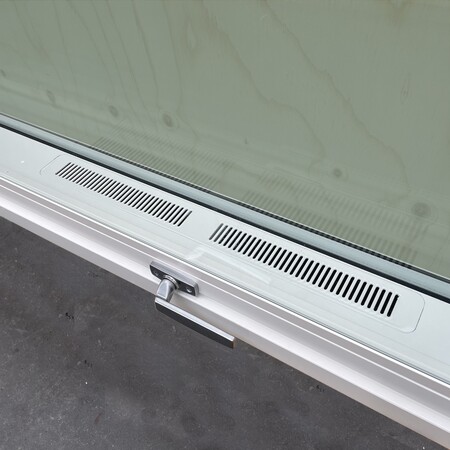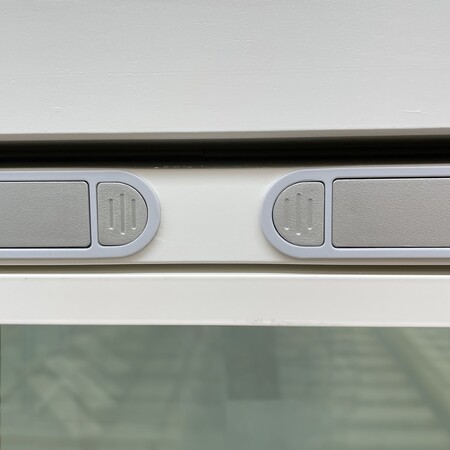 Due to the energy mark and the fact that the windows are maintenance-free they add positive to the overall economy.
With triple glazed windows the windows allow more warmth to get into the building that they give off. This results in a big plus in the heating accounts and gives a significantly better indoor climate.
Wood/aluminium windows and doors can be delivered in a large numbers of colors.